'Great food and family.'
This is the vision behind 'Mawson' Caves Beach; a restaurant created by a local family with a passion for great food and a strong connection to the community they grew up in.
The Mawson name pays homage to the original Mawson Hotel established on the site in the 1960's by the Mawson family and a well known venue to locals over the decades.
Today, the Mawson experience has been designed to celebrate the relaxed coastal location and deliver a casual fine dining experience.
Grab a coffee while you check out the waves or relax while you explore the menu of contemporary Australian and seafood cuisine from locally sourced produce.
When planning your next outing think Coffee at the Mawson, Wine at the Mawson, Breakfast at the Mawson, Lunch at the Mawson, Dinner at the Mawson or Seafood at the Mawson.
Meet you at the Mawson.
GOOD TIMES & A GREAT PLACE FOR YOUR NEXT CUSTOM FUNCTION.
Everyone loves a party, and there's nothing like the good-times atmosphere at the Mawson. We are excited to host your next birthday party, sporting function or corporate event or seminar, with customised catering plans to suit 20 to 120 people.
With open plan dining, a licenced bar, chef prepared meals & wait staff we will ensure that your next function runs smoothly for the enjoyment of your guests.
Contact us to find out how we can work together to suit your needs!
Engagement Parties by Request.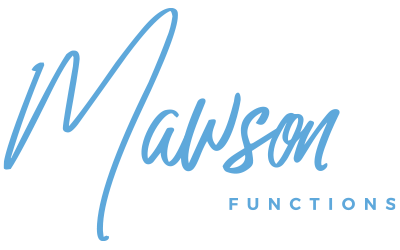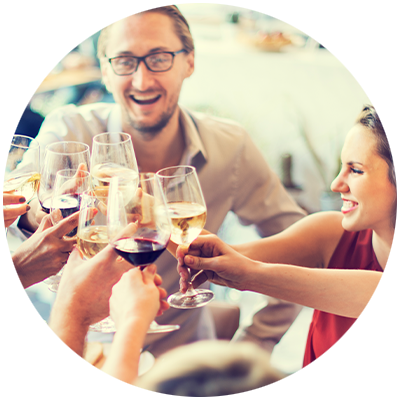 Offering Discounts to Event Coordinators!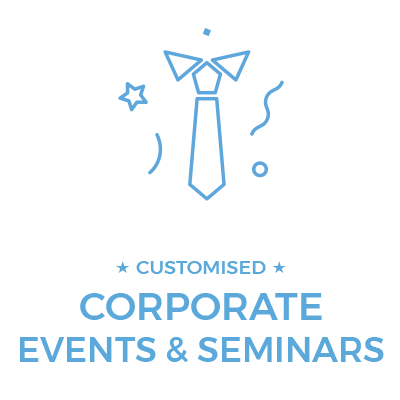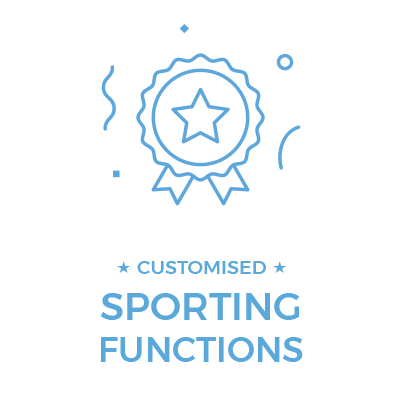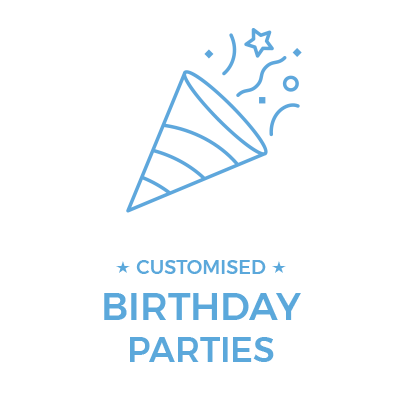 Don't miss our latest news and events where we ensure there is always something happening at the Mawson Restaurant in Caves Beach.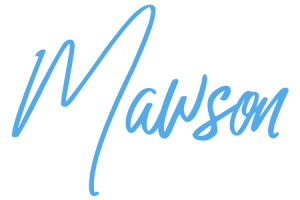 TAKEAWAY AND LOCAL HOME DELIVERY COMING TO YOU THIS FRIDAY 27 MARCH 2020 FOR DINNER 
Lets get behind this fabulous idea and keep our staff employed and your local restaurant operating…. We love and appreicate all of you that continue to support us during this difficult time and it is for that reason we will not go down without a fight… Corona Virus can F* right off …
Please stay safe, continue to keep your social distance and wash your hands regularly.
MENU TO BE UPOLOADED 26/3/2020
For now we have TAKEAWAY available – Call through and pre pay over the phone / if you dont want to get out of your car – call us when you arrive out the front 49721813 and we will deliver it to you x
This error message is only visible to WordPress admins
Error: The account for mawsoncavesbeach needs to be reconnected.
Due to recent Instagram platform changes this Instagram account needs to be reconnected in order to continue updating. Reconnect on plugin Settings page
Monday to Thursday
7am – 3pm

FRIDAY & SATURDAY

7am – 11:30pm
SUNDAY 
7am – 4pm
Address
5/3 Mawson Close, Caves Beach NSW 2281