'Great food and family.'
This is the vision behind 'Mawson' Caves Beach; a restaurant created by a local family with a passion for great food and a strong connection to the community they grew up in.
The Mawson name pays homage to the original Mawson Hotel established on the site in the 1960's by the Mawson family and a well known venue to locals over the decades.
Today, the Mawson experience has been designed to celebrate the relaxed coastal location and deliver a casual fine dining experience.
Grab a coffee while you check out the waves or relax while you explore the menu of contemporary Australian and seafood cuisine from locally sourced produce.
When planning your next outing think Coffee at the Mawson, Wine at the Mawson, Breakfast at the Mawson, Lunch at the Mawson, Dinner at the Mawson or Seafood at the Mawson.
Meet you at the Mawson.
GOOD TIMES & A GREAT PLACE FOR YOUR NEXT CUSTOM FUNCTION.
Everyone loves a party, and there's nothing like the good-times atmosphere at the Mawson. We are excited to host your next birthday party, sporting function or corporate event or seminar, with customised catering plans to suit 20 to 120 people.
With open plan dining, a licenced bar, chef prepared meals & wait staff we will ensure that your next function runs smoothly for the enjoyment of your guests.
Contact us to find out how we can work together to suit your needs!
Engagement Parties by Request.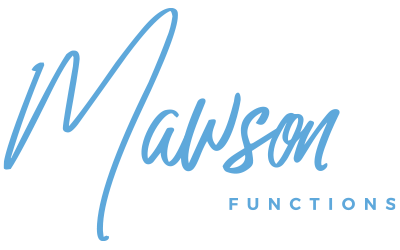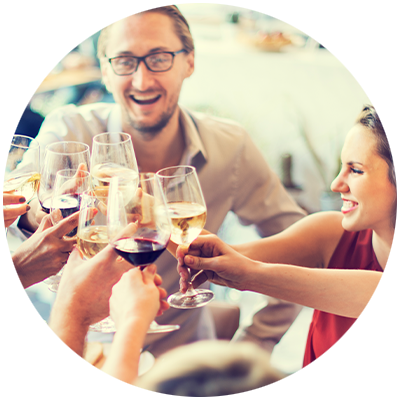 Offering Discounts to Event Coordinators!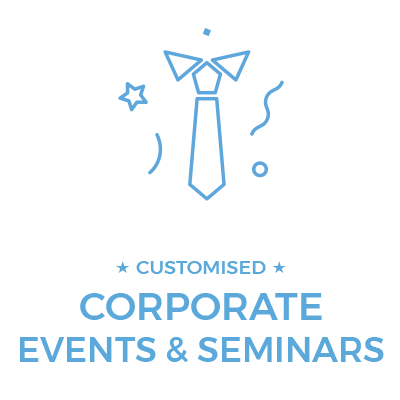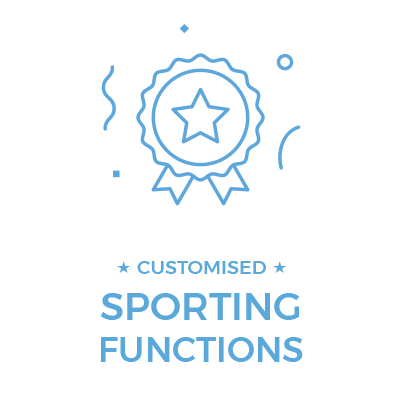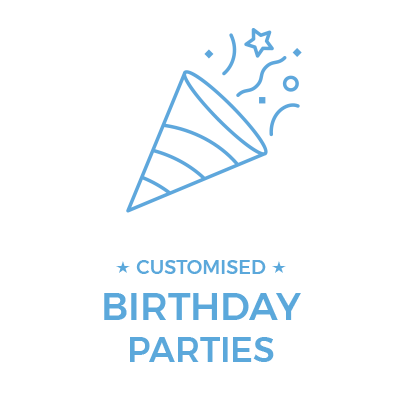 Don't miss our latest news and events where we ensure there is always something happening at the Mawson Restaurant in Caves Beach.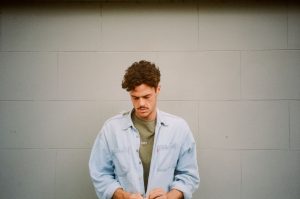 OLY SHERMAN LIVE 29 FEB 2020 FROM 6.30PM. 
Rising Indie Singer Songwriter Oly Sherman has been touring the Country with his unique music. Having toured through Japan throughout January the rising star will be stopping off at the Restaurant for a one off appearance on his way through. Oly will showcase his new Single 'Madness' along with many more amazing tunes…
You do not want to miss this appearance
Book your seats Now during business hours on 49721813 or call in to the restaurant.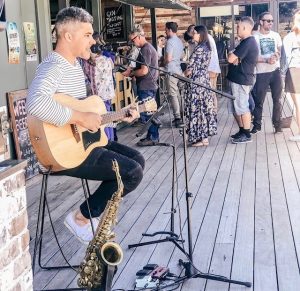 ARON WILLIAMS LIVE FRI 13 MARCH 2020 FROM 6PM. 
Aaron grew up playing the saxaphone in a music school in Sydney and has toured internationally, playing at jazz festivals across Europe and Australia. Aaron combines his Jazz roots with modern pop songs by playing covers with a twist. Aaron loops vocals and  rythyms on his accoustic guitar, whilst also playing sax improvisation over the top…This is something you need to see and hear to believe!
Make sure you book a table …
Check out some of his music on @aaronwilliams_music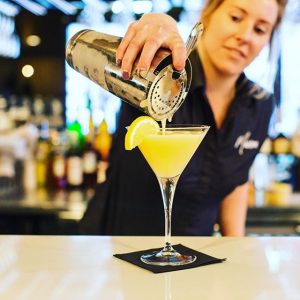 EVERY FRIDAY AND SATURDAY
See you for Happy Hour 3pm – 5pm Fridays & Saturdays
With $12 cocktails, $6 wine plus $6 craft and premium beer.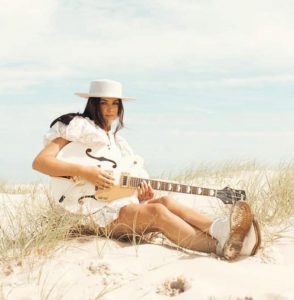 MADELYN LIVE SAT 7 MARCH 2020 FROM 6.30PM. 
Arising from the East Coast of Australia Madelyn is an upcoming artist sitting within folk and Country, creating her own style. Madelyn has opened for some of Australia's top artists such as Toni Childs, Thirsty Merc, The Choir boys and Carise Eden to name a few. This is a night not to be missed !!!
Check one of their accoustic covers on http://madelyn.lnk.to/goyourownway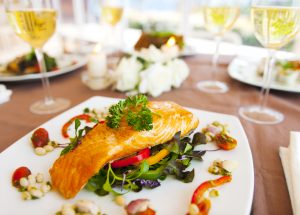 5 COURSE DEGUSTATION DINNER W MATCHED WINES SATURDAY 29 MARCH FROM 6.30PM – 10PM $105
Strictly Limited Numbers.
We have the location, the Chefs, the fresh food & Live Accoustic Music by Aaron Williams… All we need now is one lucky Vineyard to work with… The final details will be annouced this week.
Please be advised that Payment is required to secure your Bookings.
Book Now: 02 49721813
bookings@mawson-cavesbeach.com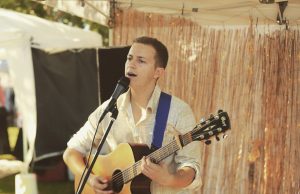 ROD COOTE LIVE FRIDAY 27 MARCH 2020 FROM 6.30PM
One of our favourite soloists is playing hits known to us all, and some if his amazing new original tunes! Having released his debut Album 'Golden hour' and being streamed by 1000's this is a night not to be missed.
Make sure you check out this performance. @rodcoote

FRENCH CHAMPAGNE MASTERCLASS $95 DATE TO BE ADVISED 4.30PM – 6PM
Wine maker and Somilier, Stephan'e, will be hosting a fun and intimate six glass French Champagne Masterclass at Mawson Restaurant. This will include a grazing cheese and Charcuterie platter. and 1 1/2 – 2 hrs of stories, knowledge and tastings.
Stephan'e has decades of experience in the wine making process, is a member of one of the very unique groups of individuals who can call themselves 'somiliers' and has an extensive knowledge of the terroir in which the wine is made.  Stephane has also been the head Somilier to some of the most famous Restaurants in Australia. This Masterclass is for people with lots, or no experience in wine, so everyone is welcome. This will be a fun experience for those willing to try it!  
Stuck for Mothers Day gift ideas? Look no further then this amazing and fun experience. Or if you are like us and you love all things wine… bring yourself or some friends to try something new.
*CLASS SIZE WILL BE LIMITED TO 30 PEOPLE.
Pre Book: 02 49721813 or send your inquiries to bookings@mawson-cavesbeach.com.au
This error message is only visible to WordPress admins
Warning: The account for mawsoncavesbeach needs to be reconnected.
Due to Instagram platform changes on March 2, 2020, this Instagram account needs to be reconnected to allow the feed to continue updating. Reconnect on plugin Settings page
Monday to Thursday
7am – 3pm

FRIDAY & SATURDAY

7am – 11:30pm
SUNDAY 
7am – 4pm
Address
5/3 Mawson Close, Caves Beach NSW 2281