'Great food and family.'
Mawson is a Local family run business and uses predominantly local produce and suppliers.
Mawson has dine in, takeaway and home delivery options. Please see our current trading hours below. 
$5 DELIVERY FEE TO ALL AREAS – We deliver to the following locations; Caves Beach, Swansea, Swansea Heads, Pinny Beach, Murray's Beach, Nords Wharf, Cams Wharf, Catherine Hill Bay, Little Pelican & Blacksmiths. Our Deliveries are Cashless. 
Extensive Gluten free Menu and something for everyone
including your fur-babies with takeaway and delivery of Dog Treats
*Seniors Discounts Available on our Wholesome Meals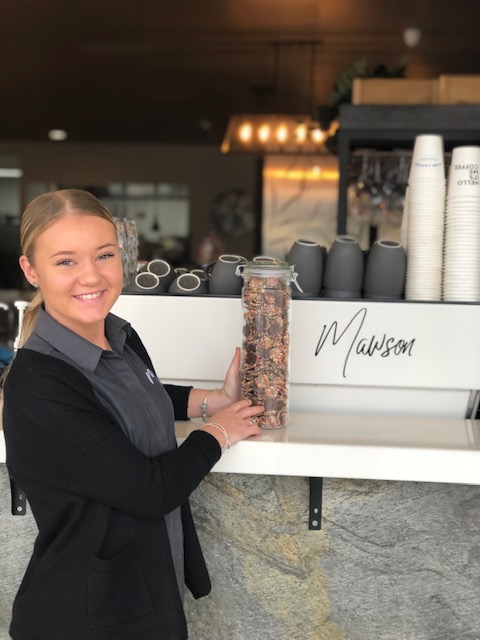 GOOD TIMES & A GREAT PLACE FOR YOUR NEXT CUSTOM FUNCTION.
Everyone loves a party, and there's nothing like the good-times atmosphere at the Mawson. We are excited to host your next birthday party, sporting function or corporate event or seminar, with customised catering plans to suit 20 to 120 people.
With open plan dining, a licenced bar, chef prepared meals & wait staff we will ensure that your next function runs smoothly for the enjoyment of your guests.
Contact us to find out how we can work together to suit your needs!
Engagement Parties by Request.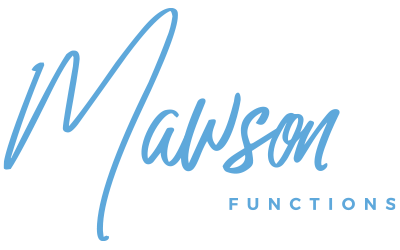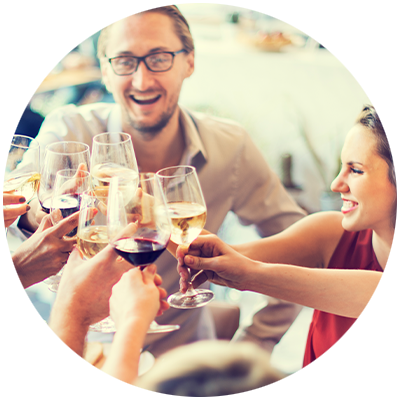 Offering Discounts to Event Coordinators!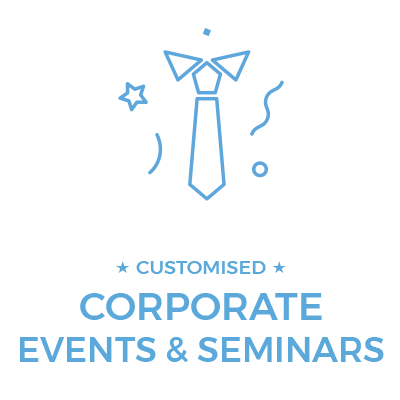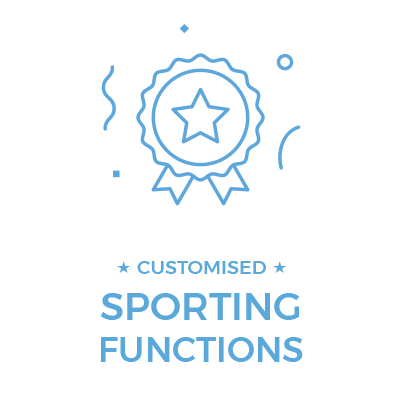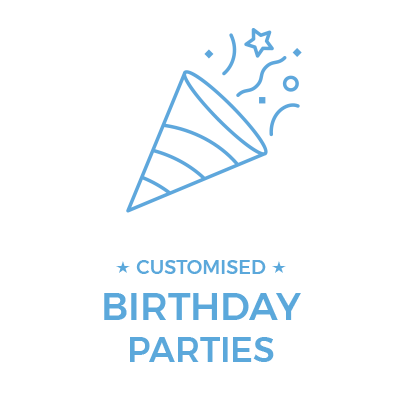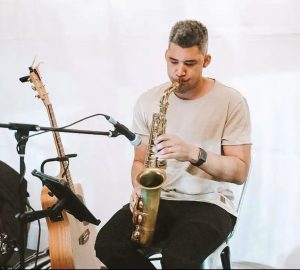 LIVE MUSIC EVERY WEEKEND 
Fri 24/2/23 6pm – 9pm – Elisa Kate
Sat 4/3/23 6pm-9pm – Michael David
Fri 10/3/23 6pm-9pm – Casey Bellamy
Sat 18/3/23 6pm-9pm – Meagan Jane
Fri 24/3/23 6pm-9pm Kenny Jewell
Fri 31/3/23 6pm-9pm – Aaron Williams
Sat 8/4/23 6pm-9pm – Bidget Harper
Fri 14/4/23 6pm-9pm – Sam Nolen
Sat 22/4/23 6pm-9pm – Kylie Gale
Call 49721813 to make a Booking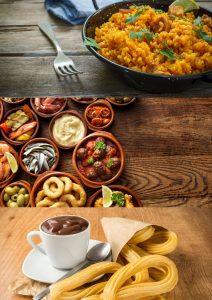 I HEARD A RUMOUR THE MENU IS CHANGING…?
So many wonderful things are happening at Mawson. Our new head Chef Ramona (Romy) is preparing the new and exciting Authentic Spanish Tapas menu… Each week will be dropping a sneak peak tasting of what is to come in the very near future along with some of the trusted favourites starting from Friday 24/2/23….. Weve been listening to your feedback and we hope you love it as much as we do!
Mawson is your restaurant, and we hope the Locals and visiting friends get behind the change to ensure it stays!!!
Open 7 days – Monday to Sunday
Monday – Thursday  – 7am-2.30pm – Dine in / Take away
Friday – Saturday – 7am – 3pm Dine in / Take away
Friday – Saturday – 6pm – 9.30pm (Dine in / Takeaway / Delivery*)
Sunday – 7am-3pm
*Breakfast orders 7am – 11.30am
*Lunch orders 12pm – 2pm / 2.30pm pending demand.
(Last orders taken for delivery – 7.20pm Fri / Sat )
***CHRISTMAS HOLIDAY TRADE CHANGES
27/12/22 – 29/12/22 – 7am – 2.30pm (As Normal)
30/12/22 – 7am – 3pm & 5.30pm – late (Around 9.30pm)
31/12/22 7am-3pm – WE WILL BE CLOSED NYE NIGHT
Monday 1/1/23 – 8am – 2.30pm (10% Public Holiday surcharge applies)
Address
5/3 Mawson Close, Caves Beach NSW 2281